Triple Mix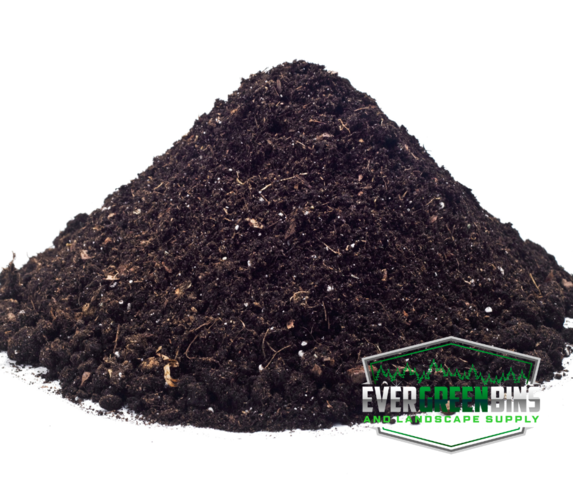 Size: Coverage: About 650 Sqft topdressing
Days: Allow up to 5 days for delivery
Ton(s): 1 Yard Bulk Bag Delivered
Description
Enter discount code bulkbags at checkout when ordering multiple Bulk Bags or when in combination with a Bin rental to get 10% OFF the entire order. Keep the bag or fill it full of yard debris such as branches, leaves, grass clippings, weeds, etc. If you have some junk or waste to get rid of you can fill it with that too! Once full contact us for pick up.
Yard debris bag pick up and disposal $50
Junk or construction waste pick up and disposal $75
PLEASE ALLOW UP TO 5 DAYS FOR DELIVERY AND PICK UP OF BULK BAGS. WE WILL NOTIFY YOU THE DAY BEFORE.
UNDER "CUSTOMER COMMENTS" AT CHECKOUT PLEASE NOTE WHERE YOU WOULD LIKE THE BAG PLACED.
We plant one tree for every bin rental or bulk bag purchase.
"MAY ALL YOUR DAYS BE EVERGREEN"